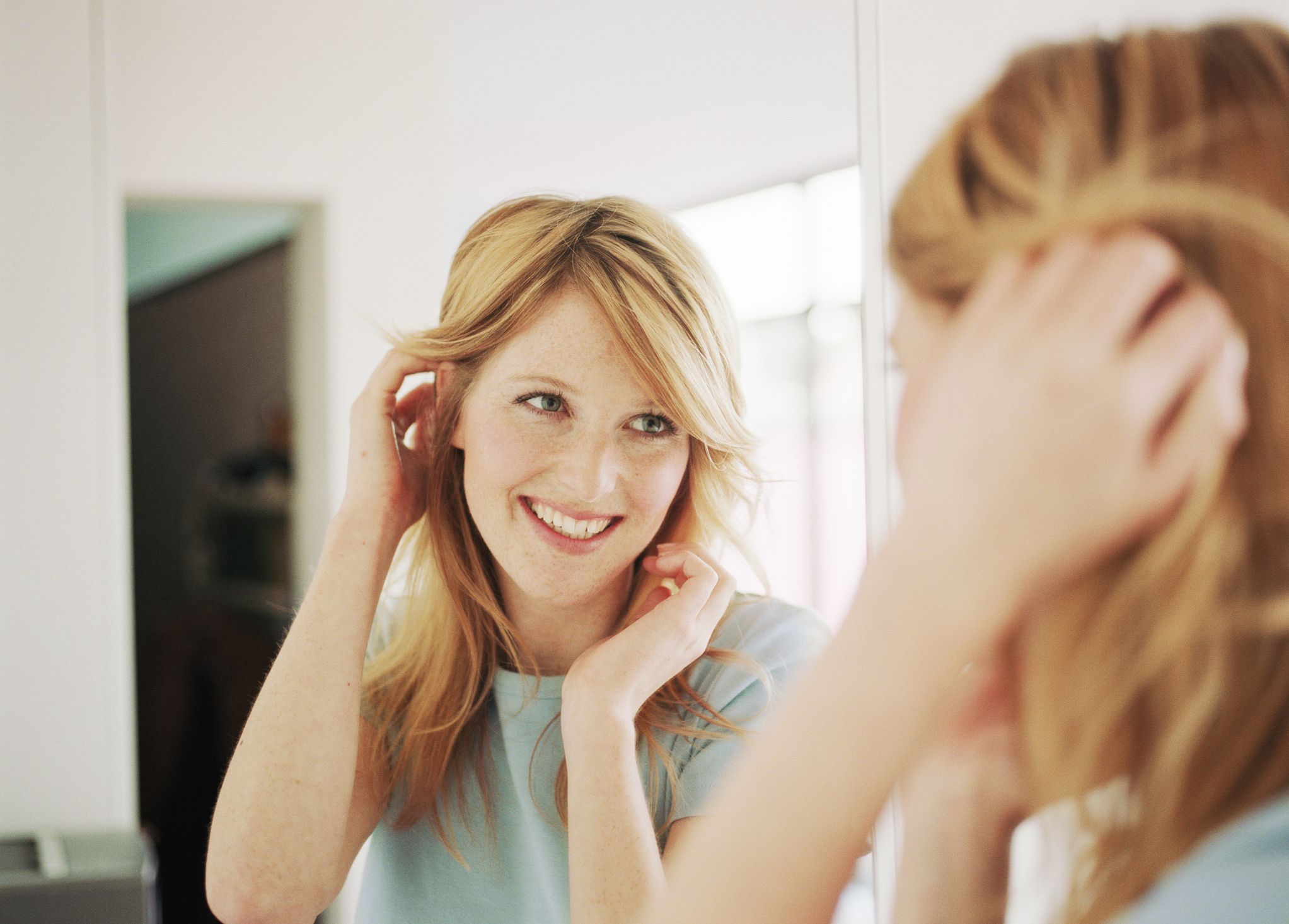 Building your confidence and increasing your self-esteem are crucial steps that help ensure you lead a happy and fulfilling life. If you feel great about yourself, you will likely have the right mindset and attitude, often leading to happiness and success.
Unfortunately, if you are having trouble controlling negative thoughts and emotions, you might find it hard to stay confident. This often happens if you constantly worry about your flaws. If you keep focusing on negative things about yourself, you will definitely grow insecure.
With this, you will likely lose the ability to enjoy your life to the fullest. To avoid this, you need to start learning how to maintain a positive mindset. For starters, consider finding ways to deal with your flaws.
Healthy Ways to Deal with Flaws and Overcome Insecurities
There are various reasons why you might be feeling constantly insecure. Some people lose their confidence because people around them continuously criticize them. Others compare themselves to other people, so they feel disappointed about their own appearance or abilities.
Regardless of your reasons, you need to start finding effective ways to change your way of thinking about yourself. This means you need to address your flaws and look for effective ways to deal with your insecurities. Here are some healthy ways to help you overcome this issue:
Know your worth.
Prioritize your health and well-being.
Identify the reasons why you feel insecure.
Practice self-love and compassion.
Seek happiness and peace of mind.

Enhancing Your Appearance to Boost Confidence
Another excellent tactic to ensure you can effectively build confidence is to enhance your physical appearance. Some people may think that this is a vain move, but improving your looks can provide huge and positive changes in your life. Keep in mind that if you look and feel great, you can effectively improve your mood. Aside from this, you can have a positive mindset that helps you achieve huge personal goals. Here are some recommendations to enhance your appearance and boost your confidence:
Start building an effective skincare routine—Having healthy and glowing skin can significantly enhance your appearance. Thus, consider purchasing skincare products that are ideal for your skin type. Build your personal skincare routine so you can get rid of skin issues such as dry or oily skin. You can also consult your dermatologist so you can ask for recommendations about how to get rid of blackheads, pimples, and acne.
Improve your sense of style and fashion—Start improving your ability to mix and match outfits. Learn how to enhance your sense of style so that you feel more confident, especially if you need to meet with other people. Also, improving your fashion sense can effectively raise your confidence levels because you realize you are capable of enhancing your looks.
Follow a strict and healthy diet—Consider fixing your diet by consuming healthier food and beverage alternatives. Avoid consuming too much salt or sugar so you can remain strong and healthy. This will help you maintain the ideal body weight. Thus, you won't feel that you look too fat or too thin. If you have serious eating issues, you can consult a health expert to help you deal with your diet problems.
Stay physically fit and active—Make time for exercise or perform activities that help you stay physically active. You can also immerse yourself in exciting outdoor activities if you want. The key is to make sure you have time to move your body so that you can build muscles and have stronger bones. This also contributes to improving your overall appearance.
Consider getting cosmetic surgery—If you are still feeling insecure because of your appearance, you can also consider getting cosmetic surgeries. For instance, if you are insecure about being flat-chested, you can request breast augmentation surgery. If you want to get rid of excess fat around your waist, you can get some body sculpting services. As long as the procedures will give you confidence, go ahead and proceed with it.
You need to keep reminding yourself that no one is perfect. Even the most popular celebrities and the top models have their own insecurities. Thus, you need to stop comparing yourself to people and focus on improving yourself. You need to realize that you are unique and don't need to conform to anyone's standards except your own.
Aside from this, you need to ensure that you pay more attention to maintaining your health and happiness. Also, learn how to appreciate and love yourself more so you can avoid feeling insecure about anything.