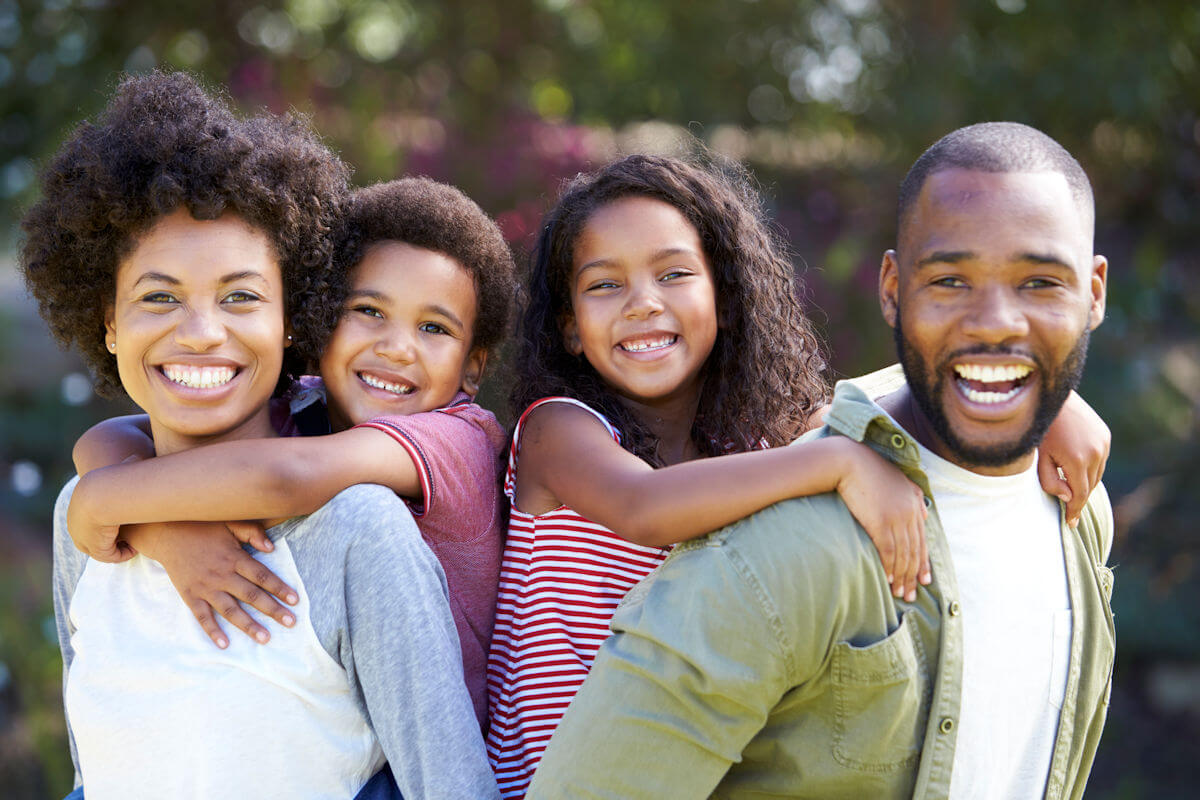 The New York state sex offender registry is an incredibly useful resource for those that know how to use it. The information provided allows the public to know exactly who in their community is a potential threat to themselves or their families. Sex offenders have a very high recidivism rate in comparison to other types of criminals, and many tragedies have occurred that have made it very clear that sex offender registries are necessary.  That's good news for those that want to make sure that they can keep an eye on the sex offenders that live in their community.
Why Were Sex Offender Registries Established?
Sex offender registration wasn't always required, and because of that, there haven't always been sex offender registries. Sex offender registration started to be required in some parts of the country in 1996 when many states adopted their own version of Megan's Law. This law was created after the gruesome rape and murder of Megan Kanka. Megan was a young New Jersey girl that was raped and murdered by her neighbor. This neighbor had sex convictions and was a known pedophile, but because there were no sex offender registration laws there was no way to notify the public that he was a possible threat.
Government officials all around the country realized that this was a huge issue and rushed to create laws to make it easier so the public could be made aware of sex offenders in their neighborhoods, as well as a means to make it easier for law enforcement to track sex offenders. Under sex offender registration laws every sex offender must report to law enforcement, and in most states, law enforcement will even verify to ensure that the information provided by sex offenders is accurate. 
How to Find the New York Sex Offender Registry
Because sex offender registries are considered to be a matter of public safety making them easily accessible has been important for the governmental bodies that manage them. In the state of New York, the registry is handled by the New York State Divison of Criminal Justice Services. They maintain and update the website very regularly to ensure that the public has consistent access to reliable information that is as up to date as possible.
Finding the registry just takes a basic understanding of how to use a search engine. Usually searching for the New York sex offender registry in your favorite search engine will yield the results you're looking for with the official registry site appearing as the first result. Once you're on the website all you need to do is follow the instructions that appear on the page and you'll have access to identifying information about sex offenders in your area. Things like names, photographs, addresses, charges, physical descriptions, and more are available to the public through the registry. Law enforcement has access to a few more details than the public does so they can always keep an eye on the sex offenders that live and work in their jurisdictions. 
Sex Offender Information is Easy to Obtain
All sorts of information has become exceedingly easy to access because of the internet. Between the information accessibility that the information provides and the sex offender registration laws that have been put forth, making sure that you know who in your community poses a potential threat to you and your family has become an easier task than it historically ever has been. Information like this is vital for public safety and helps save lives and avoid the tragic heartbreak that sexual predators produce when they victimize their targets. 
***Registered Offenders List is a free online resource that strives to offer helpful content and resources to its visitors regarding registered sex offenders that live near you.