While Ibogaine continues to impress the world of medicine with its effectiveness against dangerous and life-threatening addictions, its efficacy comes with many requirements. Since the drug is directly coordinating with the brain, it makes for a sensitive medical procedure. Research has shown how people can lose their lives due to medical negligence before and after the Ibogaine treatment due to cardiac failure or similar unobserved bodily functions.
While prior medical testing and post-treatment; care is essential for the sustenance of the body, It is equally important for the patient's mind to retrieve itself from the cages of addiction and approach life in an optimistic manner. To enable this psychological recovery, it is advised that all patients that undergo the Ibogaine treatment must indulge in further rehab. This is also strongly advised because while the process of eliminating the urge of the drugs would work on many patients, it does not fully end the addiction.
Why is IBOGAINE Not Enough?
Drug withdrawal is a process that has a strong effect on a person's emotional and psychological reactions. Despite Ibogaine's promise of relieving the patient of the extreme symptoms of the withdrawal process, the patient can find themselves feeling anxious and confused once the procedure is over.
If these prevailing conditions are not addressed, the patient's psychological health might suffer from grave consequences. Here, it is necessary to have rehabilitation sessions where they indulge in discussions and activities that call for a more positive approach towards life. The recovered patient must feel productive and valuable in order to return to a state of normalcy. In essence, even after the patient is visibly no longer in need of emotional and psychological assistance, they must be looked after to make their recovery smoother.
Do Patients Relapse?
It is also important to note that while a patient can rather conveniently withdraw from their addiction through Ibogaine, it is possible that they may want to relapse at a point in the future. To prevent his, the rehabilitation process must go on for long enough to prepare the affected person to return to normal life. Those around them must also strictly ensure that the recovered patient does not have access to the drugs. Instead, the ideal follow-up treatment would involve a lot of regular therapy.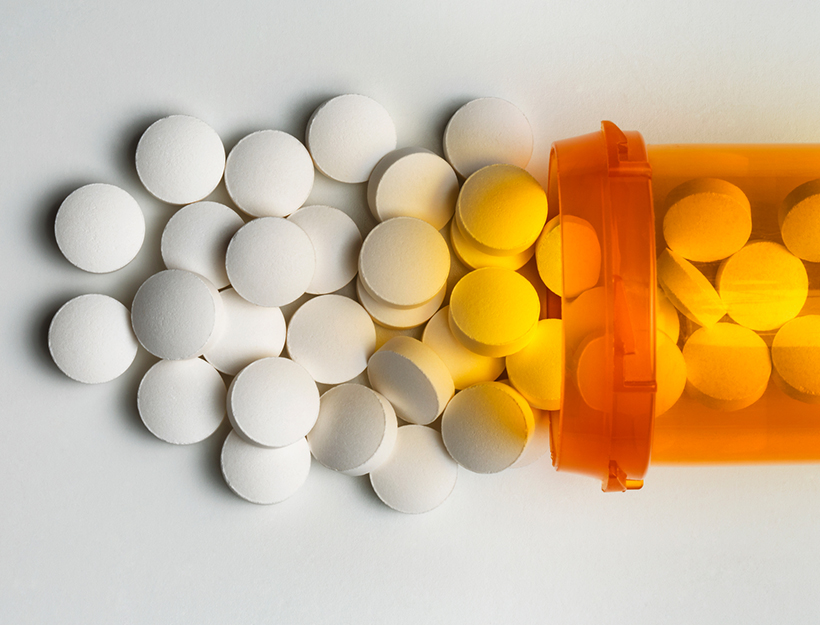 Is IBOGAINE Sustainable In The Long Term?
While medical research have announced a stunning success rate of up to 80% in cases of methamphetamine addiction, the sustenance of this recovery in the long term is heavily dependent on rehabilitation. It is a common occurrence that a few months or a year after patients receive their Ibogaine treatment, they fall back to the dark void that they had set out to escape.
Therapy is a powerful tool to keep these recovering patients out of this void.  In Brazil, the most impressive results of Ibogaine treatments were seen when it was conducted along with follow-ups of therapy. In this light, New Roots Mexico – the best Ibogaine treatment program, offers a 2-week post-treatment session with partner facilities to ensure that the patient is experiencing a positive recovery.
Find all the Solutions at New Roots, Mexico.
A stagnant state of the patient may confuse the observers to believe that they are recovering, and it is necessary to eliminate this confusion by obtaining top-notch therapy and psychological assistance for the patients. We have procured some of the finest psychological care for our recovering patients. Once enrolled, these patients are encouraged to step back into their lives as the best versions of themselves.
The reiteration of this principle through various therapeutic tools ensures that the recovery of our patients is long-term and they would not relapse. It is only our extensively thought out procedures for the well-being of our patients that enable us to provide the best Ibogaine treatment in Mexico.